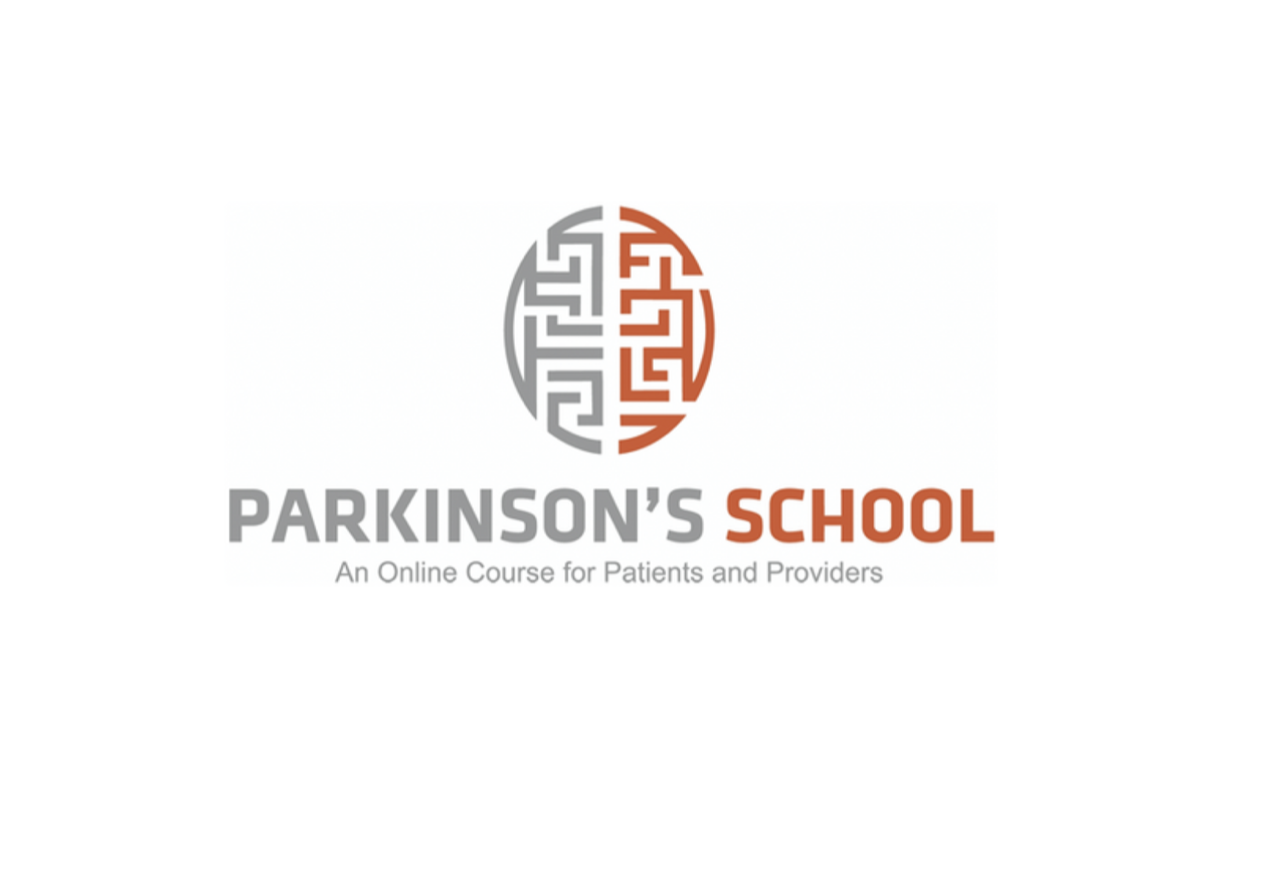 Parkinson School 2023

Parkinson School is a resource for the community. Over 3000 students from 55 different countries are enrolled. We invite you to watch recorded sessions, participate in live classes, and join our incredible community.






2023 Monthly Updates

On the 28th of every month, Dr. Mischley hosts a live 1+ hour lecture on a current topic in PD and the recordings are posted here.



Speaker Series
Share your story, share yourself. In this group, individuals with parkinsonism are stepping up to tell their own stories, so that others may learn.
The live discussion is held on the 14th of every month, 12-1 p.m. PT and recordings are posted here.



Dietary Implementation Ideas
Kelly Morrow, MS, RDN, FAND is a Registered Dietitian Nutritionist and Fellow of the Academy of Nutrition and Dietetics.
The live discussion is held on the 4th Monday of the Month, 12-1 p.m. PT and recordings are posted here.





Parkinson School Library: The Basics
The original Online Parkinson School courses from 2020, as well as, ALL of the recorded live discussions from 2021 and 2022.



Non-Recorded Live Discussions
Throughout every month, we also hold live discussions on cooking in PD, simply social gathering, a Spanish speaking PD group, and a men's PD group.

Laurie K Mischley
ND PhD MPH
Dr. Mischley has spent the past two decades studying the unique nutritional requirements of people with Parkinsonism and working to find better ways to measure, monitor, predict, and prevent PD. Her academic training is in naturopathic medicine (ND), nutrition (PhD), and epidemiology (MPH). She built the Parkinson Symptom Tracking App (www.pd-symptoms.com), has trained dogs to detect the scent of parkinsonism in ear wax (ParK-9.com), is lead investigator of the MVP-Study.com, and is founder of the Parkinson Center for Pragmatic Research (CPR). She created Parkinson-School.com in 2020 as a way to empower patients, accelerate education and catalyze some long overdue conversations.